Business debit cards for your team
Simply order via app and get physical & virtual cards for your team members.Our company will covered you with all types of cards whether your team is big or small.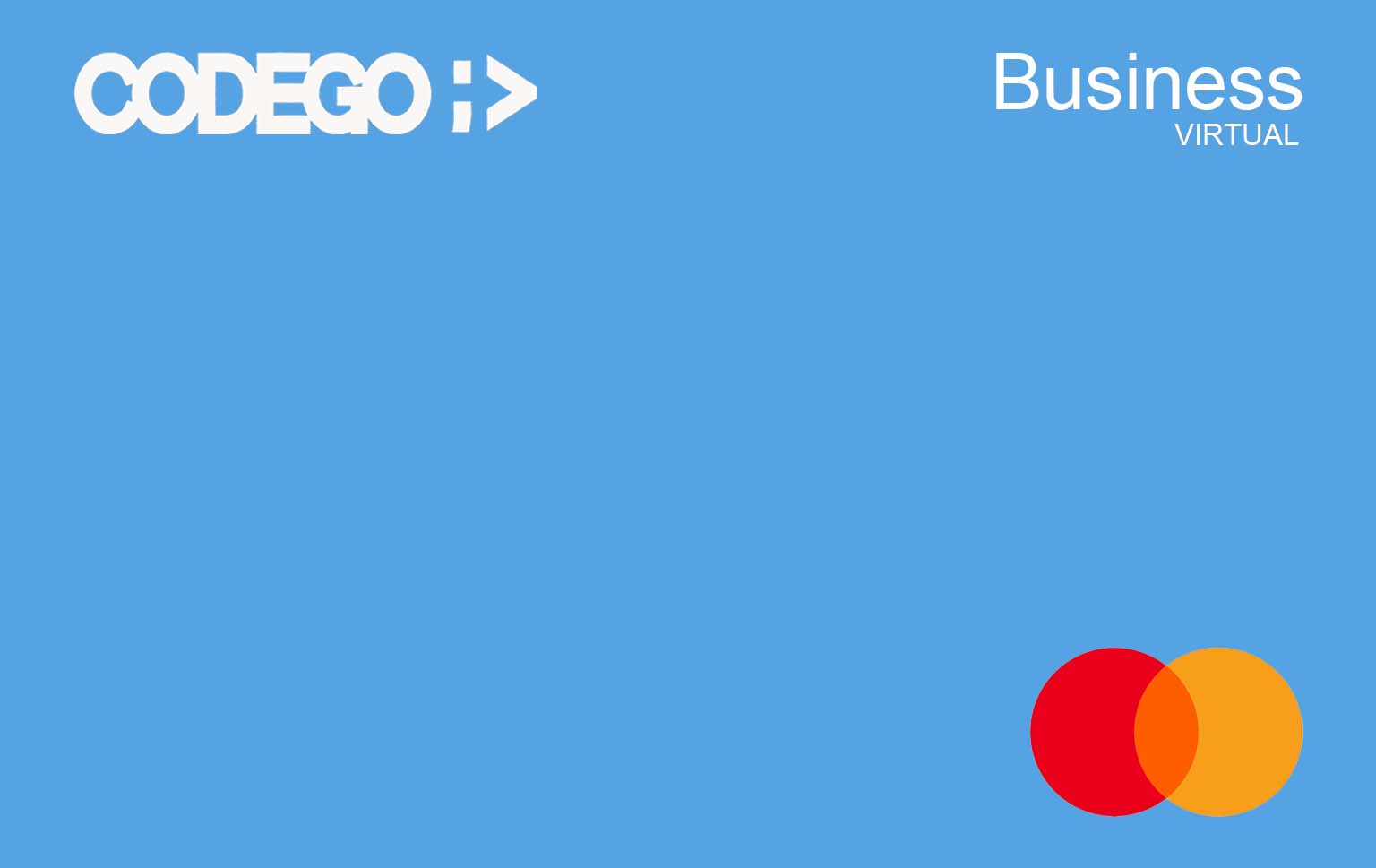 Benefit
The Gift Cards incentive High spend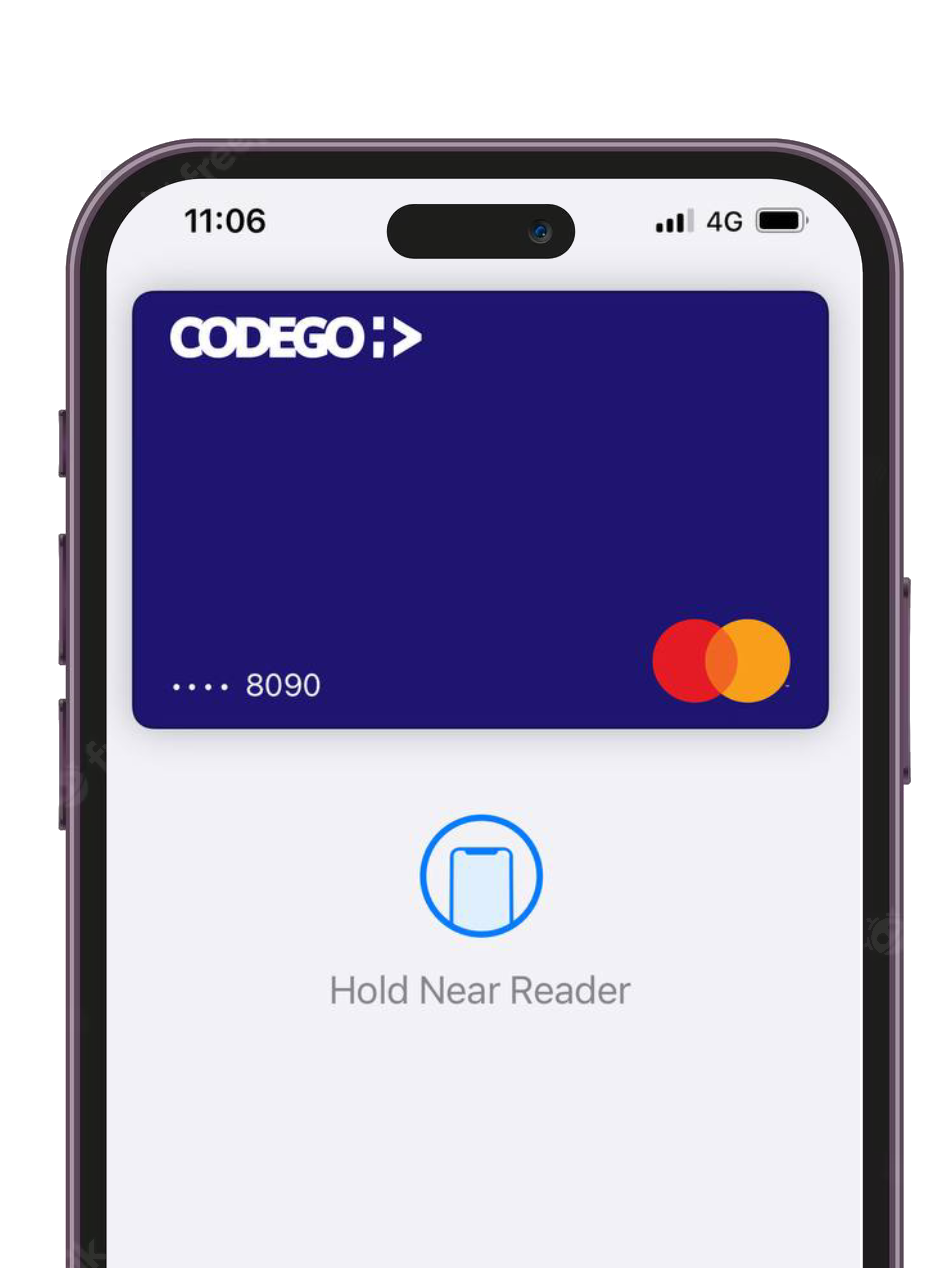 Codego company cards offer instant access to company funds and put employees in a position to work at their best right away.
In synergy with our expense management platform, you will have an end-to-end solution that ensures ease of supervision and total control over all payments.
A quick and easy way to give each project the resources it needs right when it's needed.
Apple Pay & Google Pay instant available
Stop reimbursements: give your employees access to company money
Improve Satisfaction: Delegate and demonstrate trust to your staff
Avoid nasty surprises: keep track of all expenses in real time
Ultimate Security: Safeguard corporate money with 3DS and SCA